About Lukas DeRungs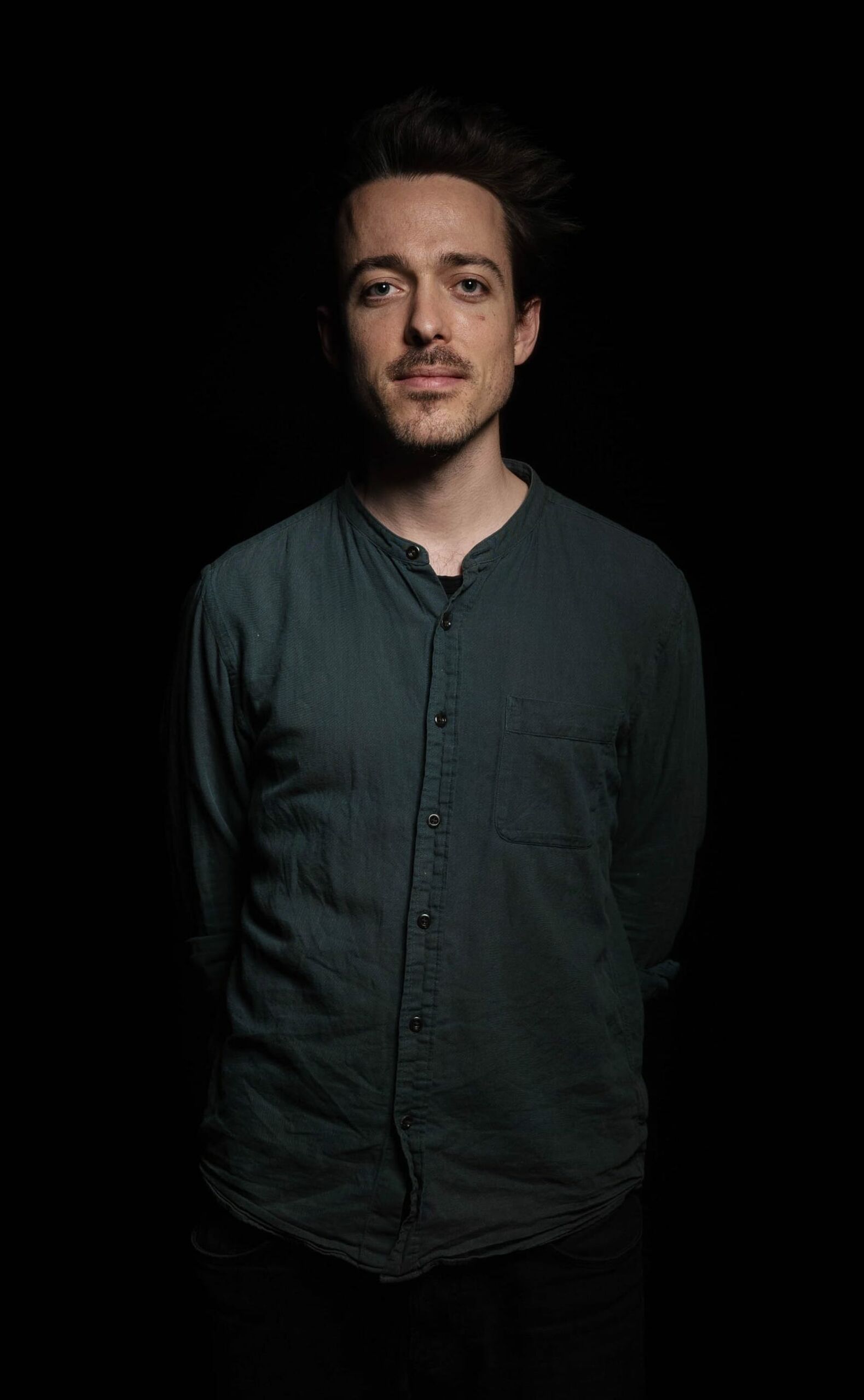 Lukas DeRungs is an award-winning pianist and composer, currently living in Mannheim (DE). Over the past years he has been an active part of the European jazz scene with trio de lucs (Jazzopen Stuttgart 2016, Burghauser Newcomer Jazz Competition 2017, B-Jazz Leuven BE 2018) and his Lukas DeRungs Quintet. Aside from his own creative work, he is sideman in different original music projects and works as an arranger for choirs and vocal groups such as Jazzchor Freiburg.
In 2016, Lukas won first prize at both the International Jazz Piano Competition Langnau (CH) July 2016 and the Yamaha Jazz Piano Competition Nuremberg (DE) May 2016. He holds scholarships from the Art Foundation Baden-Württemberg, the German Academic Exchange Service (DAAD), and the Nicky Hopkins Award. In 2021, he graduated from the Royal Academy of Music in London with distinction.
Lukas DeRungs ist Pianist und Komponist der KOSMOS SUITE.
Mit seinem Oktober 2022 veröffentlichten Debut-Album KOSMOS SUITE landete der Pianist/Komponist Lukas DeRungs auf der Titelseite des Jazzthetik-Magazins (Jan/Feb 2023) und wurde für den Deutschen Jazzpreis nominiert. Als Bandleader ist er seit einigen Jahren mit diversen Projekten auf Bühnen und Festivals über die Landesgrenzen hinaus vertreten (DE, AT, CH, BE, UK, Burghauser Jazzpreis, B-Jazz Leuven, Jazzopen Stuttgart) und hat 4 Alben veröffentlicht. 2016 erhielt er bei Jazz-Klavier-Wettbewerben in Nürnberg und Langnau (CH) jeweils den ersten Preis, 2019 wurde er von der Kunststiftung Baden- Württemberg, vom DAAD und vom Nicky Hopkins Award mit Stipendien ausgezeichnet. 2021 schloss er an der Londoner Royal Academy of Music sein Masterstudium Jazz Performance mit Auszeichnung ab. Seither verfolgt er internationale Projekte zwischen seinen Wirkstätten Mannheim, Luzern und London.